Get Funded Through ezSolarLoan
Onboarding Requirements and Process for Solar Companies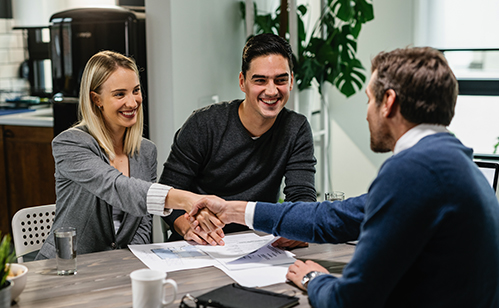 All residential solar loan requests must be accompanied by a valid Solar Company Identifier (SCI) Code from a participating Solar Company.
Community 1st Credit Union is now accepting applications for Solar Company Identifier (SCI) Codes for access to our loan programs and to access the new ezSolarLoan Version 2.0 portal, coming in early 2021.
Please note that the SCI application fee of $1,000 will be collected via bank ACH transfer once your application is under review. SCI Code Applications will be considered on a rolling basis, and we will communicate progress via the company email you provide in the below application.
In order to apply for consideration for an SCI Code, please complete the following. Incomplete submissions will not be reviewed until all requested documentation has been received.